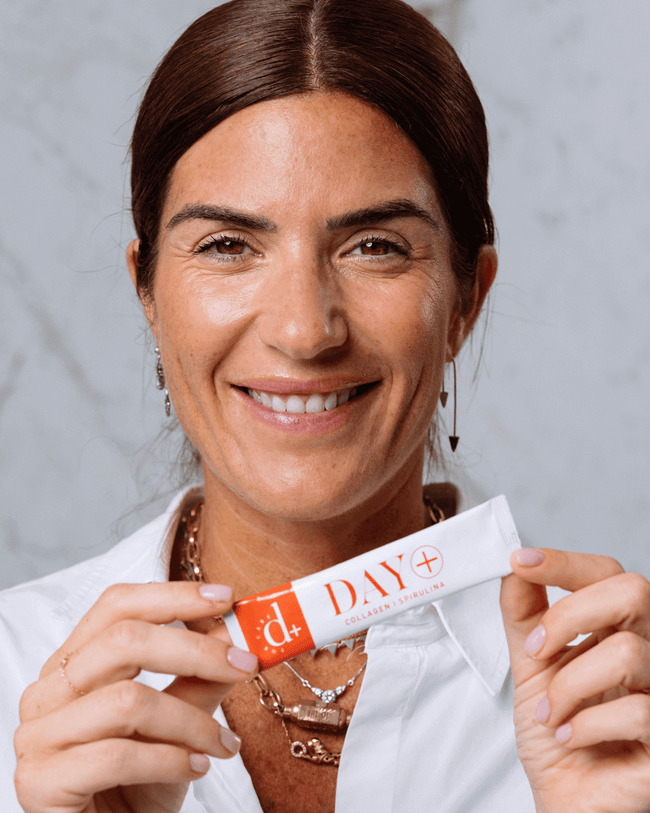 Lorem Ipsum is simply dummy text of the printing and typesetting industry. Lorem Ipsum has been the industry's standard dummy text ever since the 1500s
-30%: Exclusive Veepee Members Offer
On the entire site with the code VEEPEE22*
*From 50€ purchase
They talk about us

D+ for care, the rising French star of brands born on the Internet.
LES ECHOS - FEBRUARY 2022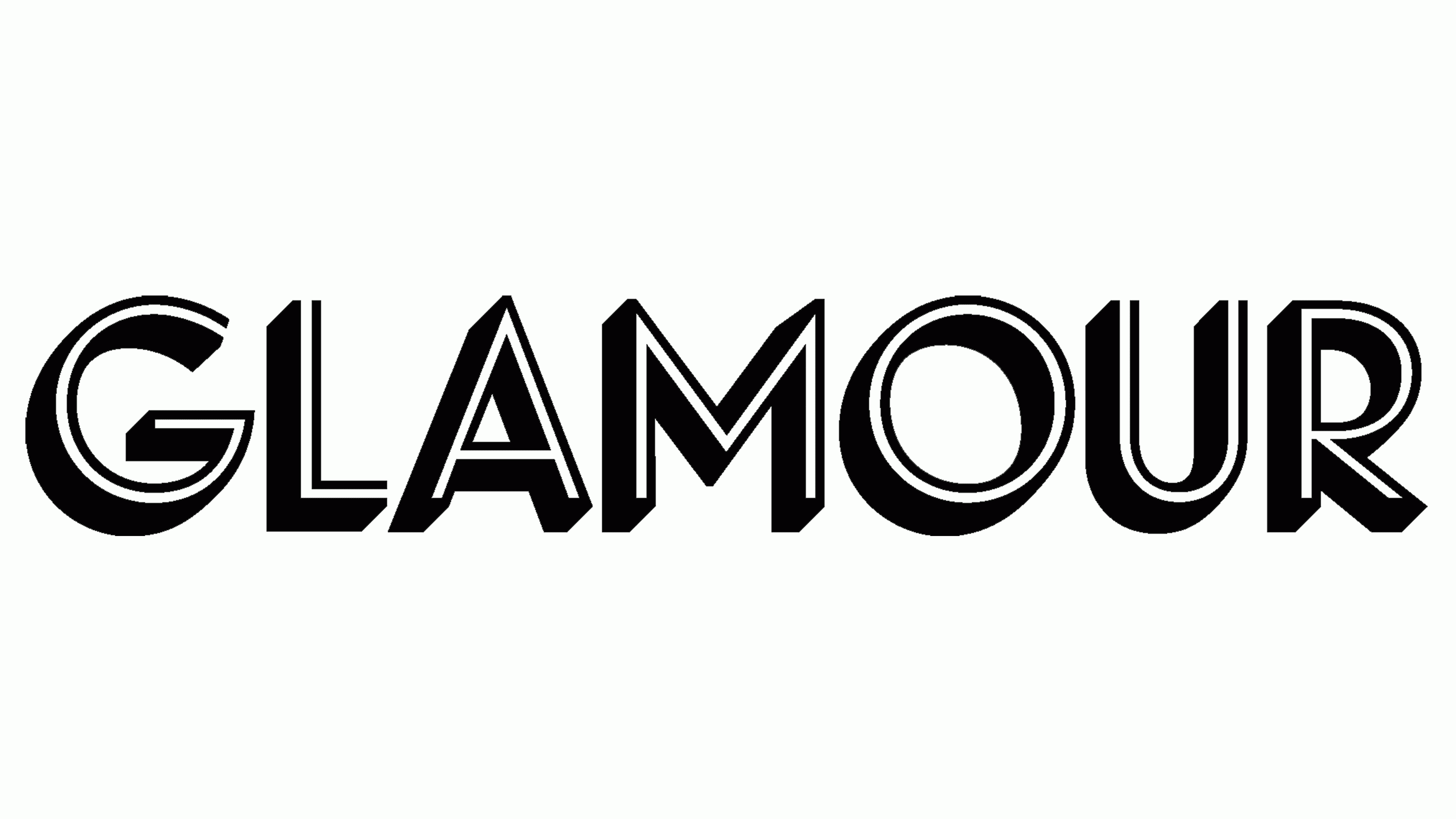 Day+ in the Skin-Care Routine by Philippine Leroy-Beaulieu.
GLAMOR - DECEMBER 2021
DAY+, the beauty shot recipe that plumps the skin, coats the hair and strengthens the nails.
VOGUE - MARCH 2020
The ideal anti-wrinkle is no longer a cream... It's a drinking stick and it's made in France.
MADAME FIGARO - OCTOBER 2019
Laetitia Millot can't do without her Dodo sleep spray!
HERE IS - NOVEMBER 2021
Magic Me in the selection of the best anti-stress food supplements to start the month of September on the right foot.
ELLE - SEPTEMBER 2022
The Beauty Mist in the 7 best formulas at Monoï this summer.
VOGUE - JULY 2022

Moisturizing Eye Patches in the selection of facial care products.
CHALLENGES – JANUARY 2022
Claire Despagne, founder
"4 years ago, I created D + For Care with one conviction: that of a product that would revolutionize the way we take beauty food supplements, to do good from the inside out with a pleasure gesture. Since then, the dream has continued to grow...just as my vision of beauty has evolved. At D+, we offer an "in & out" well-being range - food supplements, cosmetics and infusions - intended for your body, as much as your mind. A highly qualitative offer that reflects me and guides you on the path to well-being, day after day. "